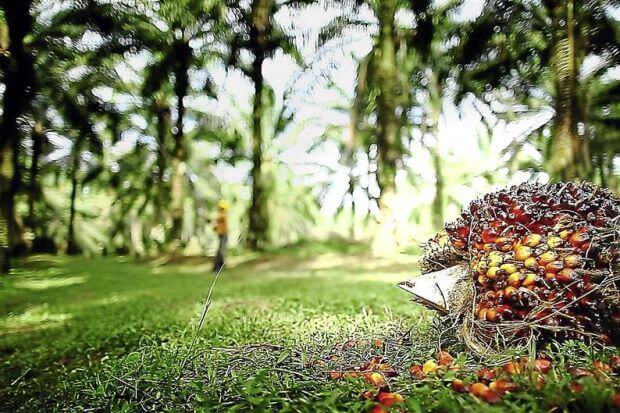 KUALA LUMPUR, May 19, 2015 (Malaysiaaktif) – Boustead Plantations Berhad (BPB) registered a profit after tax of RM6 million for its first quarter ended 31 March 2015. Profit before tax for the period was RM8 million, while revenue stood at RM132 million. Net assets per share stood at RM1.42 as at 31 March 2015.
In line with the Group's commitment to delivering shareholder value, the Board of Directors declared a first interim dividend of 2 sen per share for the year ending 31 December 2015. The dividend will be paid on 30 June 2015 to shareholders on the register as at 5 June 2015.
Average selling price for crude palm oil (CPO) for the quarter under review was RM2,236 per metric tonne (MT), down by 15% from the previous year's corresponding quarter. Average palm kernel price (PK) was RM1,662 per MT compared with RM1,945 in the same quarter last year. Fresh fruit bunches (FFB) production for the period dropped to 211,674 MT, mainly attributable to external factors such as unfavourable weather conditions in the previous year, as well as labour shortages and continuing blockades in certain Sarawak estates. CPO production for the period was 49,614 MT, while average oil extraction rate saw a slight improvement to 21.8% from 21.4% in last year's corresponding quarter.
Tan Sri Dato' Seri Lodin Wok Kamaruddin, Vice Chairman, BPB, said, "Market conditions continue to be tough. The palm oil industry is impacted by bearish palm product prices as well as an increasing supply of alternative vegetable oils. While the year ahead is expected to be challenging due to various pressures, what is important is that the Group remains focused on strengthening operational efficiency."
The Peninsular region registered an operating profit of RM9 million. This was a drop from the previous year's corresponding quarter as a result of lower CPO and PK production as well as lower prices, while FFB crop saw a decline to 91,579 MT.
The Sabah region recorded an operating profit of RM6 million, impacted by lower prices and decreased production. FFB crop came in at 85,439 MT.
Meanwhile, the Sarawak region saw an operating loss of RM1.8 million. FFB crop for the period was 34,656 MT due to a smaller harvesting area and the ongoing blockade in certain estates.