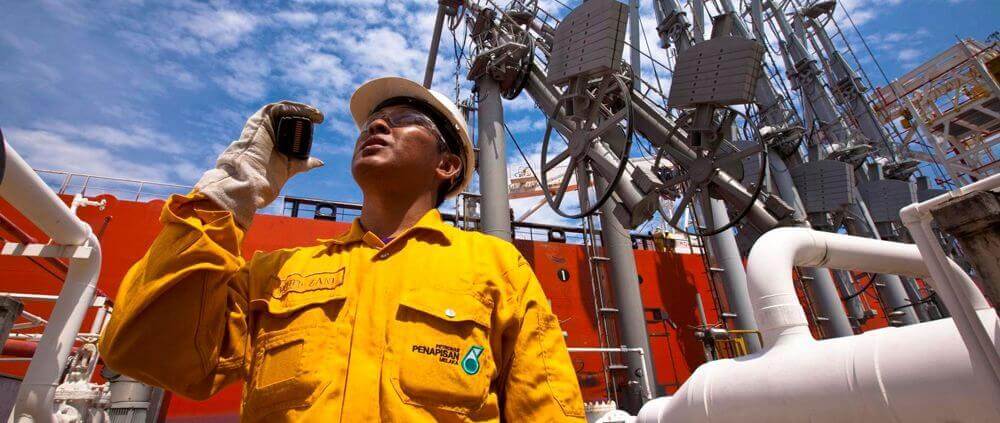 KUALA LUMPUR, June 17 — The government assures that the service of 50,000 employees of Petroliam Nasional Berhad (Petronas) worldwide will be retained despite the uncertainty in global prices of crude oil and gas.
Deputy Minister in the Prime Minister's Department Datuk Razali Ibrahim said in order to maintain the company's financial performance, several proactive measures had also been implemented, including to reduce Petronas' operational expenditure by between 15 and 30 per cent.
"We can assure that 50,000 Petronas staff worldwide will not be laid off, but right now, several cost-reduction measures had to be taken, including the cost for outstation trips and meetings.
"This is because in order to maintain the current operations, we still need to increase manpower, but we can assure that there will be no staff layoffs."
He said this in reply to Datuk Seri Reezal Merican Naina Merican's (BN-Kepala Batas) supplementary question at the Dewan Rakyat here, Wednesday.
Reezal Merican had wanted to know whether the announcement over a drop in Petronas' revenue would affect the national income and the company's staff and whether Petronas would be able to maintain its good financial performance over the next five years.
Razali said the Petronas' operation would be adversely affected if it decided to reduce its manpower because, right now, the national oil company was maintaining its current production levels, which also comprised domestic production level of between 500,000 to 700,000 barrels a day.
Earlier, in reply to Reezal Merican's original question, Razali said other than reducing operational costs, Petronas had also been taking proactive measures in reducing capital expenditure of up to 15 per cent.
He said Petronas was also reevaluating its investments by prioritising on more competitive projects.
In addition, he said the company was also intensifying efforts to ensure the same production levels.
"It is hoped that with these measures, backed by good corporate governance and the solid support of the government, Petronas, with operations in 50 countries, will continue to progress and maintain its sustainability and competitiveness, especially in the next five years," he added.
— BERNAMA