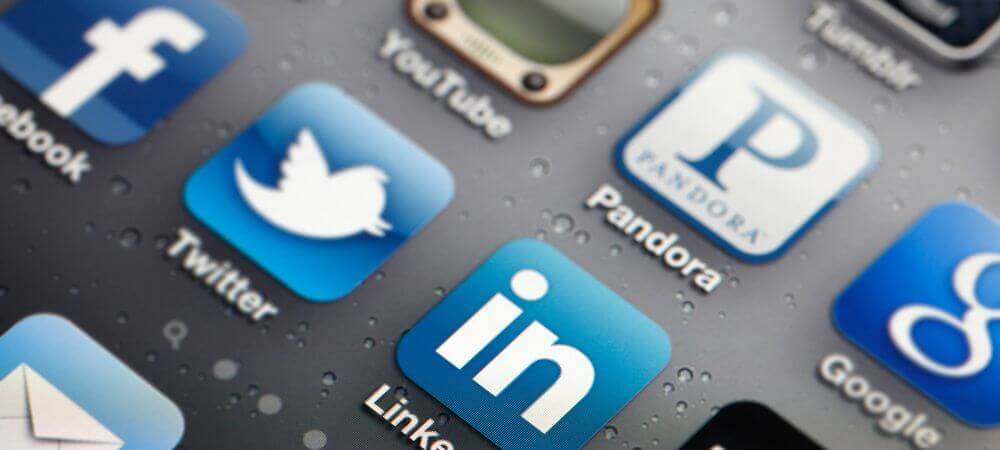 KUALA LUMPUR, Aug 5  — When Linda (not her real name) updated her status on Facebook by saying that she and her family will be leaving for a vacation overseas, little did she know that things were going to take a turn for the worse.
This is because in sharing her excitement about the vacation with her friends and accquaintances, she might have given a little too much details, including the exact location of her home.
After spending the much awaited one week vacation in London, Linda returned and had a shock of her life to find her house had been broken into, badly ransacked and most of her valuable items missing.
When lodging a police report, Linda admitted that the break-in could be the result of her careless attitude in revealing her private life online.
The rising number of such incidents had prompted the Malaysian Communications and Multimedia Commission (MCMC) to issue a statement advising users not to regard social networking sites as their personal diaries.
MCMC Development and Penetration Planning Department deputy director Nur Halili Nadia Mustapha Kamal said personal information should not be shared with others.
"This is because online friends may manipulate the information we shared for sinister means," she said.
In another case, Syafiq (not his real name) said sharing personal views and opinions on certain issues on social sites could also be detrimental to a person.
Shafiq, who was once active in updating political-related status, also admitted that in many occasions, his status had become the reason for the war of words between him and his friends in the cyber space.
"I regretted to have used the social sites to vent anger to the extent of ending a friendship," he added.
Meanwhile, Malaysian Crime Prevention Awareness Board urged social media users not to simply forward information which had vast potential of being offensive to others.
Its president, Datuk Seri Dr Saharuddin Awang Yahya, said they should really run a check on the authenticity of the statements, photographs or video recordings and use their judgement in deciding whether or not they should forward the materials to others.
"They should think hard before deciding to share, comment or 'like' as it can cause anxiety among the society," he told Bernama.
Malaysian Crime Prevention Foundation vice-chairman Tan Sri Lee Lam Thye, on the other hand, urged social site users to control their behaviour.
"Some people believe that they have the freedom to make remarks online. If it is for a good cause, the information can be forwarded.
"For example, if someone needs a certain blood type, the information can be forwarded in order to save lives," he added.
— BERNAMA