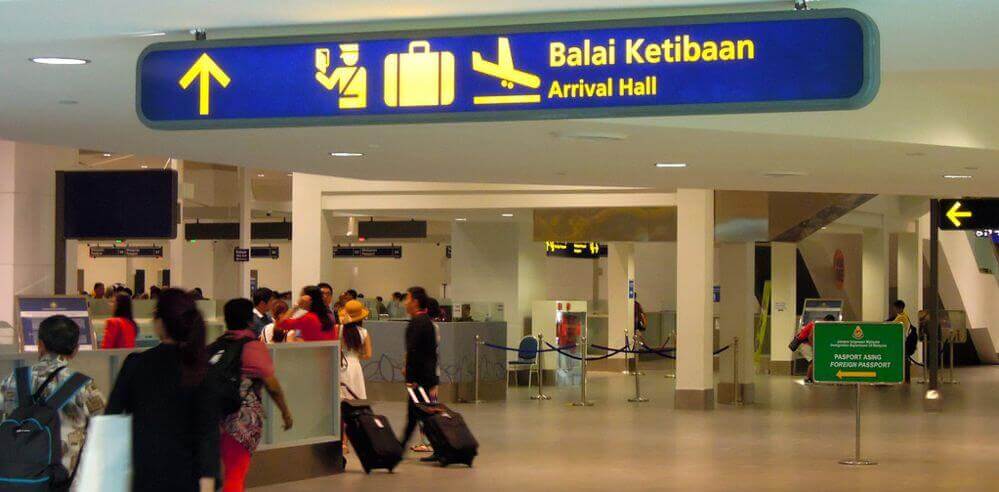 KUALA LUMPUR, June 18 — Deputy Prime Minister Tan Sri Muhyiddin Yassin today chaired a meeting of the Cabinet Committee on Tourism which, among other things, looked at so-called "quick wins" to address the drop in tourist arrivals to Malaysia this year.
A Tourism and Culture Ministry statement said the country recorded a drop of 8.6 per cent in the number of tourist arrivals in the first quarter of this year as against the corresponding period last year.
It said Tourism and Culture Minister Datuk Seri Mohamed Nazri Aziz, Transport Minister Datuk Seri Liow Tiong Lai and Communications and Multimedia Minister Datuk Seri Ahmad Shabery Cheek were among those who attended the closed-door meeting.
The statement said the "quick wins" strategies being looked at included enhancing collaboration with international airlines; undertaking tactical promotion missions with Malaysian industry activists in certain countries and stepping up promotions through digital marketing.
They also involved organising the Malaysia Educational Seminar for Foreign Media; extending visa exemption for tourists from China and enhancing joint-venture promotions in China by ministries and agencies.
The meeting also studied the feedback from the activities arranged for the Malaysia Year of Festivals 2015.
The statement said Visit Malaysia Year 2014 was a most challenging year for the country's tourism industry because of three air disasters (MAS MH370, MAS MH17 and AirAsia QZ8501); abductions and security issues in Sabah waters and the massive floods in several states.
Nevertheless, the tourism industry remained resilient and performed well despite the challenges, it said.
The statement said 27.4 million tourist arrivals were recorded in 2014 compared to 25.7 million in 2013, registering an increase of 6.7 per cent.
The revenue from tourism showed a growth of 10 per cent, to RM72 billion last year from RM65.4 billion in the previous year, it said.
"According to the UNWTO World Tourism Barometer, Malaysia retained the 13th position in 2014 in terms of international tourism receipts," the statement said.
In terms of international tourist arrivals, Malaysia was on the 12th position in 2014.
— BERNAMA