By Diyana Zamri
KUALA LUMPUR, June 3 (Malaysiaaktif) – The now infamous Sarawak Report (SR) is on the offensive – again, amplifying the article by Wall Street Journal (WSJ)," Investigators Believe Money Flowed to Malaysian Leader Najib's Accounts Amid 1MDB Probe," which was published yesterday.
Although lengthy and massively convoluted, the article went viral this morning, and once again propped up the lethargic issue that's been bugging almost everyone.
According to WSJ, based on documents from a government probe, it has been discovered that close to USD700 million had been deposited into Najib's personal bank. The fund is supposed to be for the state investment fund, 1Malaysia Development Bhd (1MDB).
The report came complete with a graphics visually showing the alleged movement of cash involving government agencies, banks and companies linked to 1MDB before culminating in Najib's personal accounts.
In the wake of this latest onslaught, 1MDB today swiftly released a statement to counter the allegations. Calling the reports highly irresponsible and deliberately trying to undermine the company, they also denied ever conveying any funds to the Prime Minister.
Earlier on April 29, Sarawak Report had published an article claiming to have in possession a document on 1MDB's investigations, which allegedly listed "possible offences," which includes confirming that Good Star Limited is 100% owned by 1MDB PetroSaudi, when in fact, Good Star is a third party concern, controlled by, Jho Low, who had secretly directed the fund's investment decisions.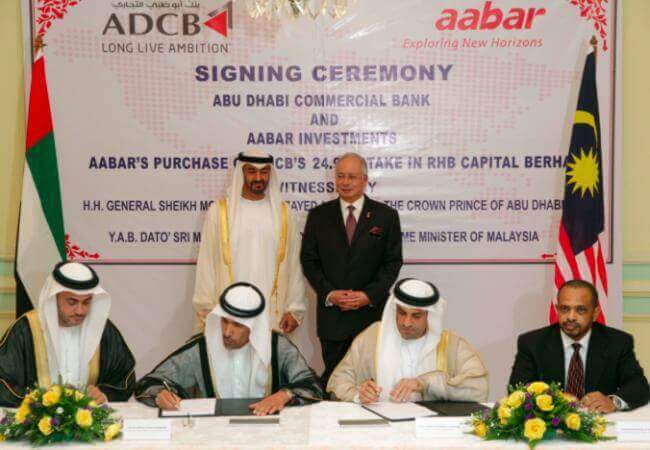 The statement said 1MDB takes note of recent revelations that have raised concerns about the veracity of a number of 'leaked' documents, which certain media outlets, and online blogs such as SR, have used to mislead the public and justify spurious allegations against 1MDB and the government.
SR's credibility was questioned following the publication article, which came in the wake of the arrest of former PetroSaudi employee Swiss national Xavier Andre Justo on June 23 at a house on the island resort of Koh Samui by the Thai police.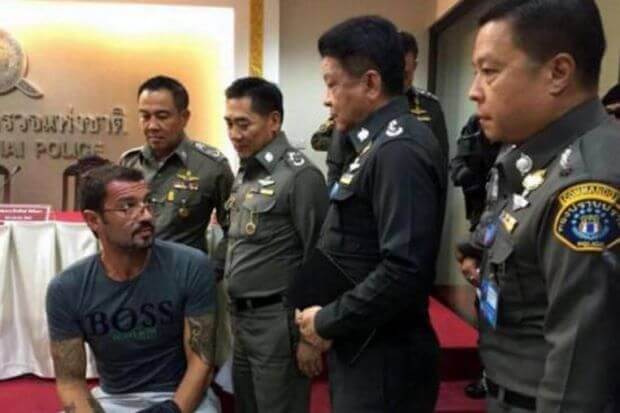 Reports alleged that Justo stole large quantities of data with the intention of selling it to the highest bidder, and SR became the winner when they posted the content of the documents on their website. But glory was short-lived, as it was later said that Justo had tampered with the documents.
Justo now awaits prosecution on charges of attempting to blackmail and extort money from his former employers; with further charges to follow in the United Kingdom and Switzerland.
"We are therefore surprised that documents such as these, whose existence and authenticity have not been publicly verified; continue to be used as a basis to create new unsubstantiated allegations against 1MDB." – 1MDB
1MDB is currently under investigations of various lawful authorities, including the Auditor General, the Public Accounts Committee (PAC) and Bank Negara.