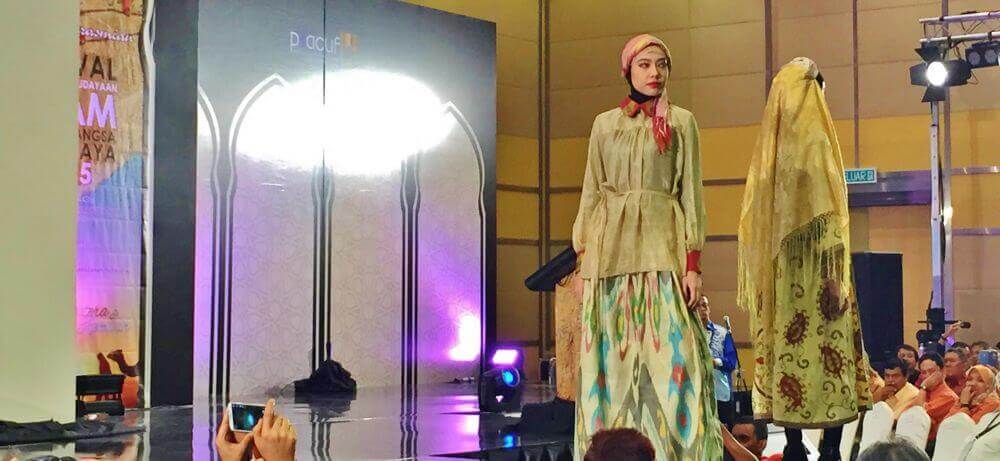 By Diyana Zamri (Putrajaya)
PUTRAJAYA, 30 OCT (Malaysiaaktif) — The Putrajaya International Islamic Arts and Culture Festival 2015 (PIIACUF 2015) is a showcase of the capabilities of Islamic countries .
Lauding Islamic culture, Federal Territories Minister, Datuk Seri Tengku Adnan Tengku Mansor said, "Islam is not terrorism. Islam does not believe in killing others. Islam is a very simple religion."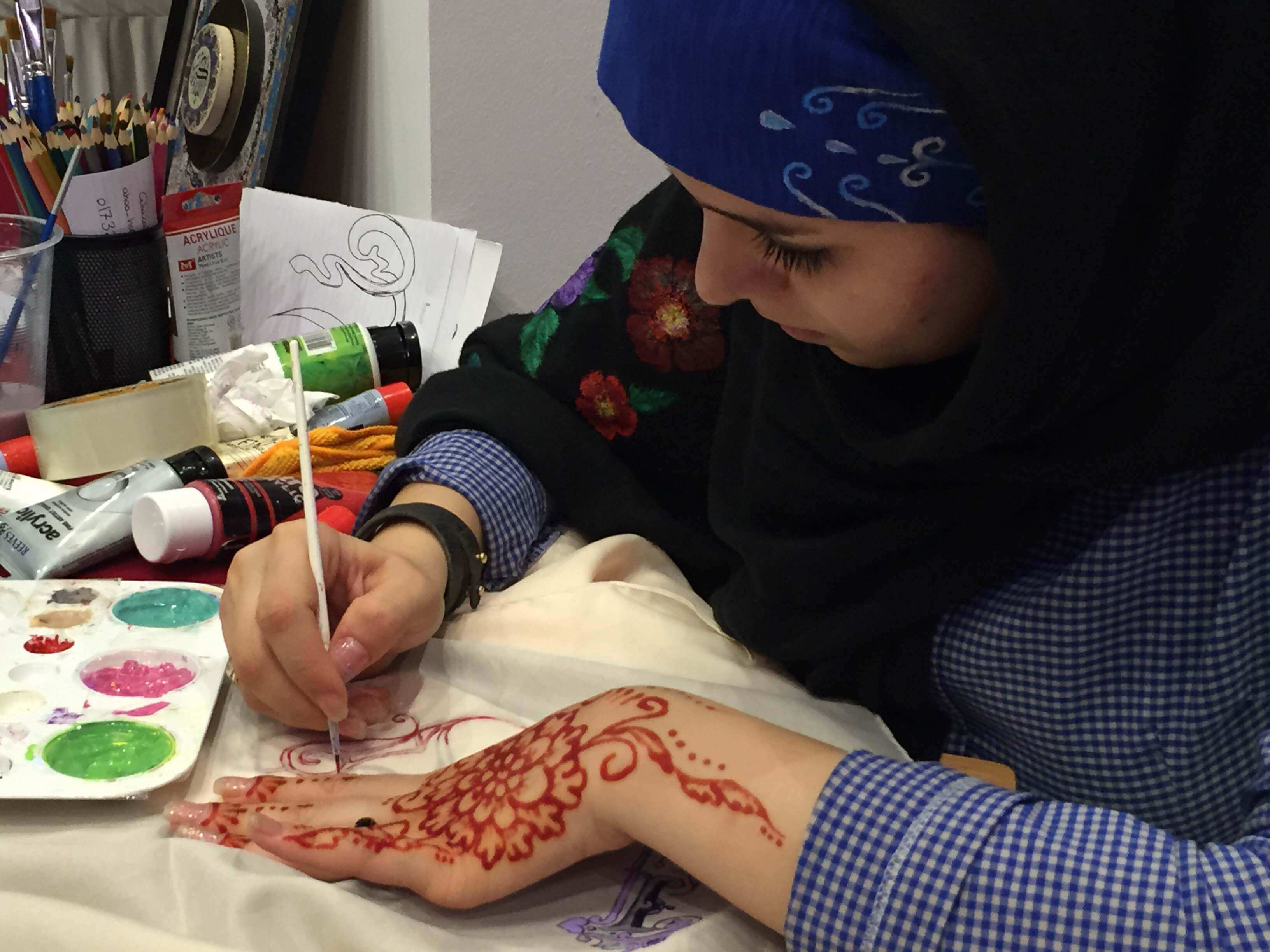 He said this during the event's opening ceremony today, which features artists from Turkey, Oman, Kyrgyzstan, Uzbekistan, Kuwait, Algeria, Iran, China, Tunisia, Brunei and Malaysia, represented by the Islamic Tourism Centre together with the state of Kelantan and Johor.
This is the third event since PIIACUF was first incepted. This year it embraces the theme "The Treasures of Silk Road and Spice Route," which illustrates the trade routes that gave way to numerous discoveries in the fields of astronomy, medicine, surgery, mathematic, physics, architecture, optometry, water flow system, maritime, weaponry and others.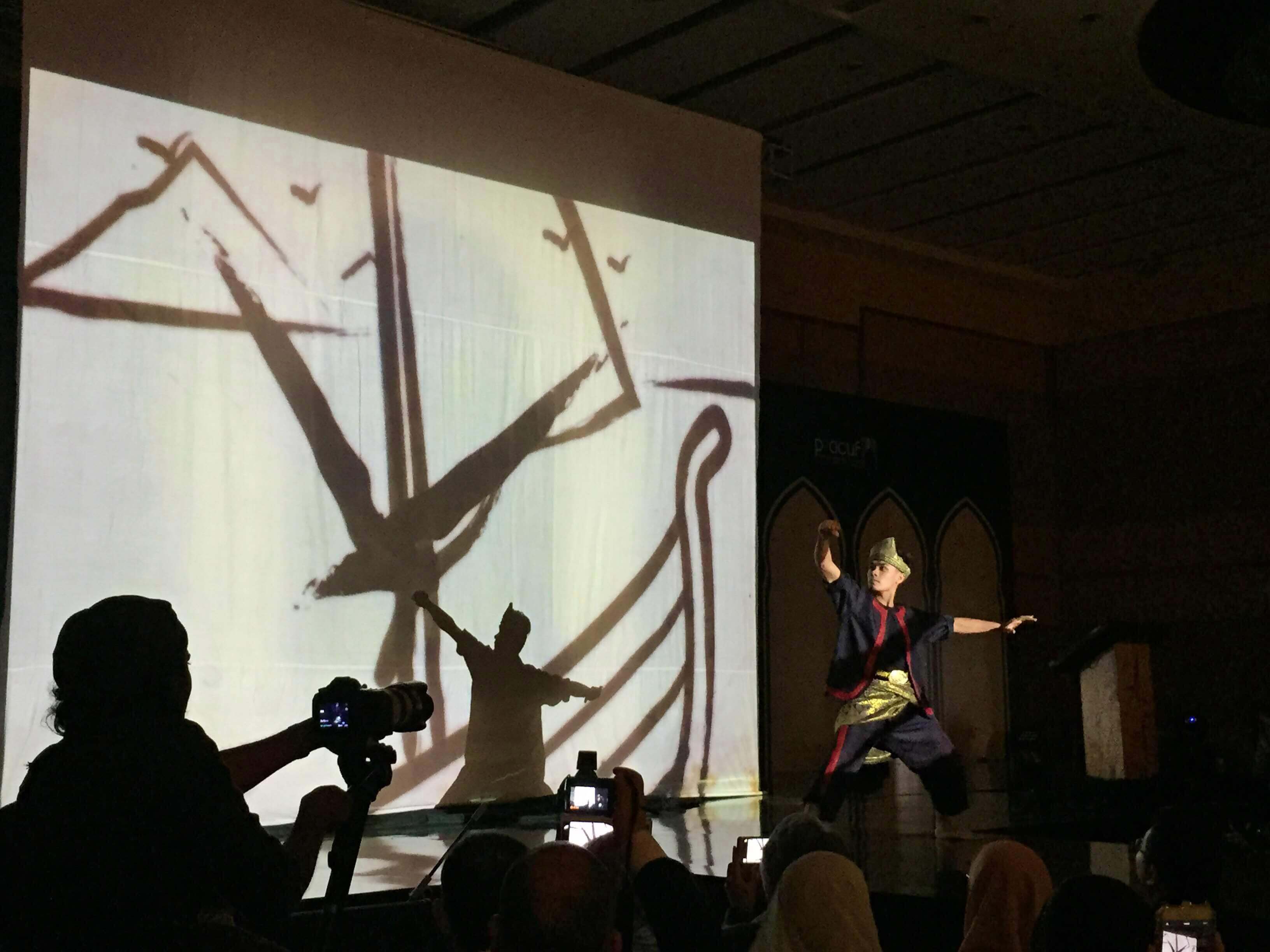 PIIACUF 2015 also brings a range of events, including fashion show, book talk, khat demo, exhibitions, storytelling competition, calligraphy activity and many more.
Following the launch, Tengku Adnan praised students from Putrajaya Islamic Secondary School for creating a one kilometer long calligraphy work. The feat has earned them an entry into The Malaysia Book of Records. The calligraphy is among new attractions showcased at the event.
PIIACUF 201, held at various spaces along Dataran Putrajaya, Precinct 3, Putrajaya runs from October 29 till November 1, 9:00 am to 11:00 pm daily. Admission is free.